BEING GREEN IS IN OUR NATURE
Offering a wide variety of custom landscape design and construction services, there's no need to look further. From paver patios and fire pits to natural stone waterfalls and bocce ball courts, our creative and unique brand of designs can be custom tailored to your specific concepts. Let us design what you have in mind!
OUR SERVICES
WE OFFER FINANCING WITH
GREEN SKY
Whether you're in need of additional funding or just want to have more cash on hand, our flexible and affordable financing plans will fit the bill!
Apply Today
Manzanita Landscape Construction, Inc. is a design-build company. We have been creating curb appeal for Sonoma County homes and businesses since 1991 and Diamond Certified since 2003. Our goal is to provide you with 100% Turn-Key projects which embrace both beauty and function. With an extensive list of landscape construction services, we do it all!
President/Lead Designer/Estimator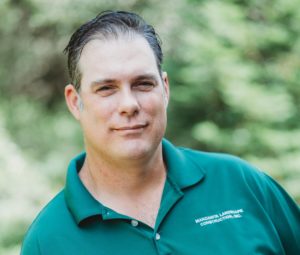 Owner/Construction Superintendent
Business Development Director
RATED HIGHEST IN QUALITY & HELPFUL EXPERTISE
Few landscape contractors earn the prestigious Diamond Certified award, which means they've been independently rated Highest in Quality. Even fewer can also claim more than 40 years of industry experience and hands-on owners who personally supervise every landscaping project, but that's exactly the case for Manzanita Landscape Construction, Inc.